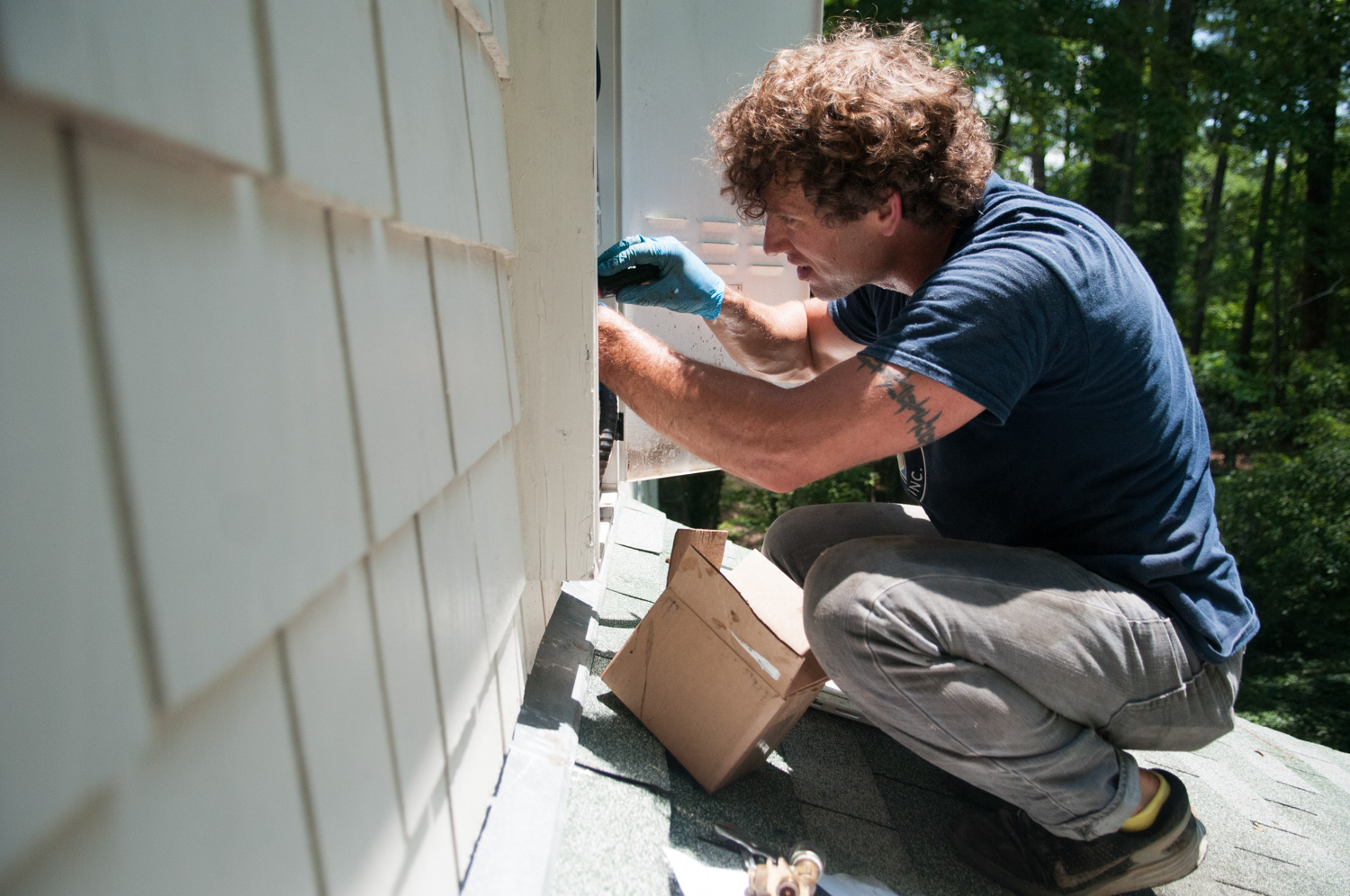 Repairs
Our technicians are experienced to handle all types of plumbing repairs.
HOMEOWNERS
We furnish, install and repair:
Faucets
Toilets
Water Heaters
Pumps: Sump and Sewage Ejectors
Garbage Disposals
Shower Heads
Shower and Tub Valves
Hose Faucets
Kitchen, Bathroom and Utility Sinks
We also install dishwashers, water filters and softeners, and gas logs.
PROPERTY MANAGERS
We service all plumbing repairs in a timely manner.
RESTAURANTS
We clear drains, repair T&S faucets, spray hoses and all commercial plumbing fixtures.